Hello Class Two!
I hope you have had a good week full of exploring, learning and fun.
Maths
I have heard mixed reviews about which resource they find useful for their maths, Whiterose or BBC Home Learning. School has subscribed to Whiterose to receive the Whiterose resources. I am giving you the choice of which suits you better to learn.
Year 2
Worksheets
Lesson 1 – Multiplication sentences using the x symbol 2019
Lesson-3-The-2-times-table-2019
Lesson-4-The-5-times-table-2019
Year 3
Worksheets
Lesson 1 – Add and subtract 2-digit and 3-digit numbers – not crossing 10 or 100 2019 Lesson 2 – Add 2-digit and 3-digit numbers – crossing 10 or 100 2019 Lesson 3 – Subtract 2-digit numbers from 3-digit numbers – crossing 10 or 100 2019 Lesson 4 – Add two 3-digit numbers – not crossing 10 or 100 2019
Year 4
Worksheets
4 Lesson-1-Recognise-tenths-and-hundredths-2019
4 Lesson-2-Equivalent-fractions-1-2019
4 Lesson-3-Equivalent-fractions-2-2019
4 Lesson-4-Fractions-greater-than-1-2019
English
For English this week I would like you to have a go at the following tasks;
For your final task, I would like you to pick one of your favourite lessons from this week to create a piece of writing using the learning objective from the lesson.
For example, using the there, their or they're lesson, you may want to write a story, a poem or diary entry using all of the different words. You may want to write a powerful poem using lots of similes and metaphors, or create a fact and opinion page all about your favourite animal/place/car.
Phonics
Science
What do humans need to stay healthy?
Lesson – click here to take you to the right page
Activities
Activity Sheet Healthy Menu Plan
Why don't you plan a healthy meal for dinner and help your mum or dad cook it?
RE/History
For your RE lesson this week, I would like you to find out (if you don't know already) who Charles Darwin is. Can you find out as much as you can about him? Where did he go to school? Where did he live? Is he alive now? What did he become well known for?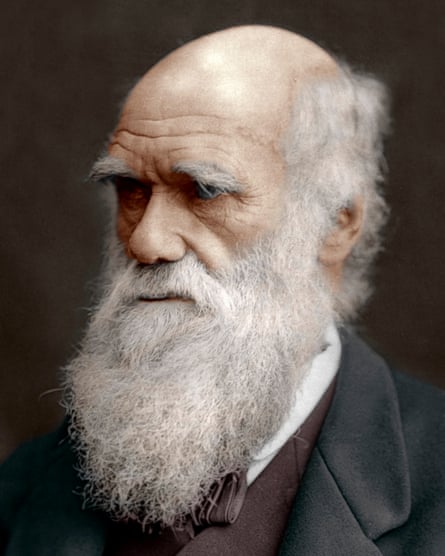 This information will help you in the next part of our RE lesson.
Computing
Lesson – How do we get computers to do what we want?
PE
Lots of you have told me about the brilliant walks you have been on in your emails and phone calls. That is great!
If you want an more inspiration for PE, here are some links to help;
Art
Art Home Learning – Click here to see the activities for you
Have a lovely week!
All the best,
Miss Preece